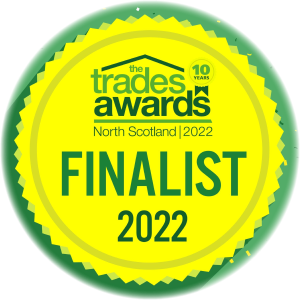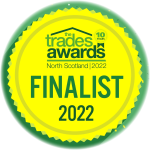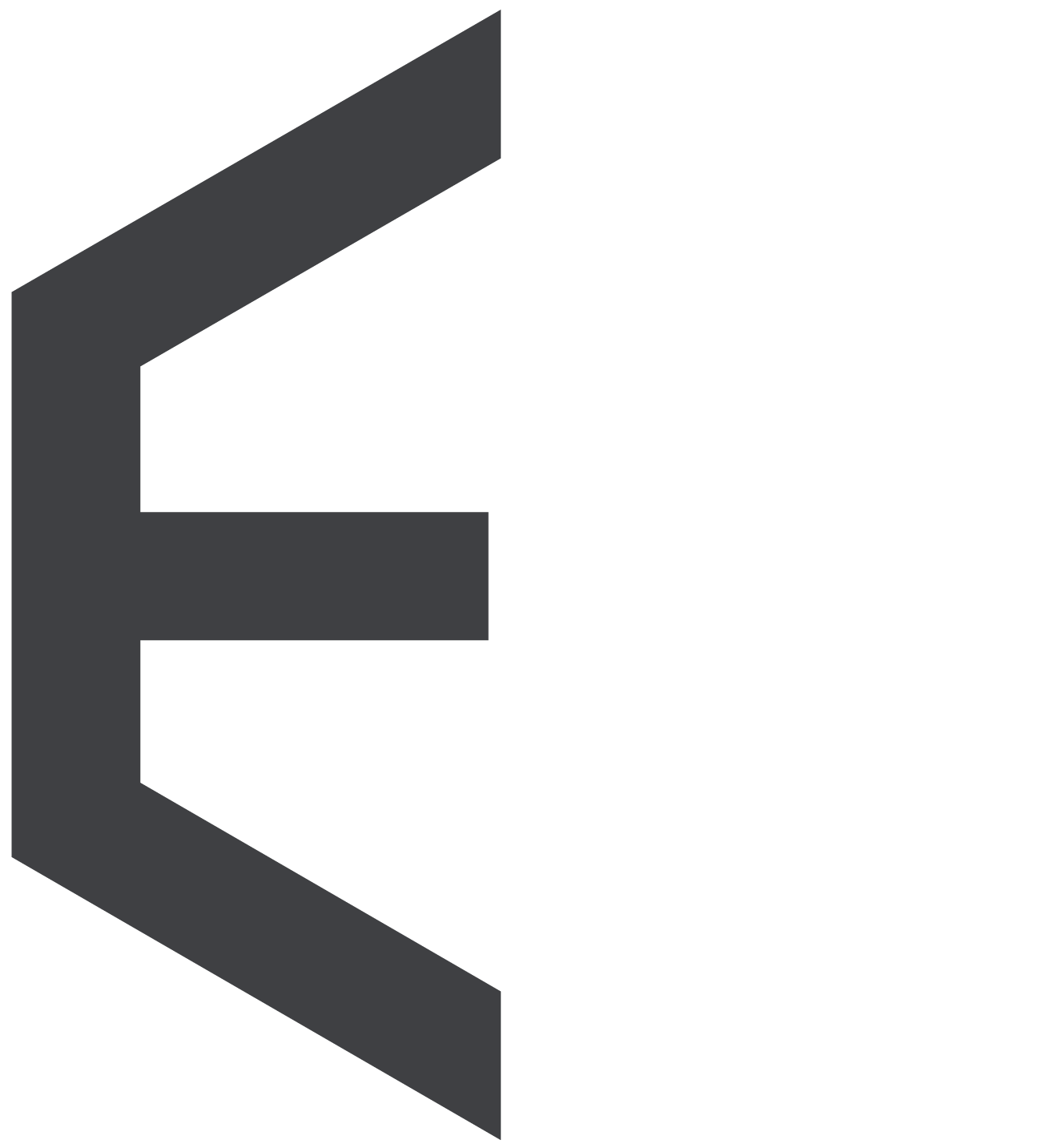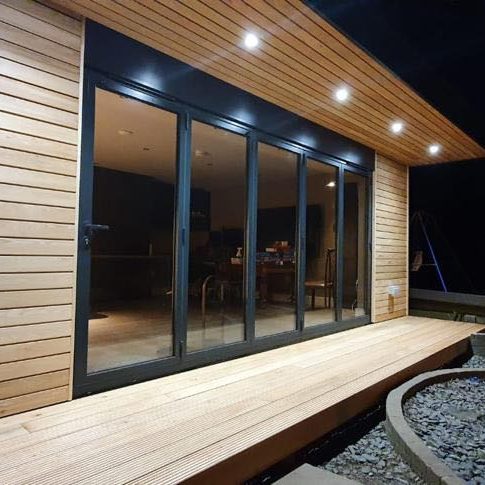 I'm Ewen Buchan, and my passion is making buildings work for their users.
I founded my own RIAS Chartered Architect practice in 2020, during the global pandemic that was COVID-19, with a driven personal goal of providing a bespoke Architect led service with a focus on the clients needs.  Running the practice as a Sole Practitioner has given me the freedom to work without the financial and managerial limitations associated with running a large practice. The result is that the  clients gets a superior service.
In the last 13+Years I have worked in a number architectural practices bringing a wealth of experience and variety in the scale, complexity and nature of projects. I draw on my experiences within these sectors alongside my strong working ethic to tailor  the services I offer to clients add real value to their daily lives. 
I have extensive experience in:-
Small Scale Domestic Extensions and Refurbishment, New Build Dwellings, Volume House Building, Social Housing, Health Care, Industrial, Commercial & Education.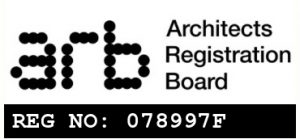 The underlying principles to my approach are…..
Collaboration. With every project, the ultimate goal is to work collaboratively with everyone, Client, consultants & Contractor. 
Quality. Good Quality design and materials will last the test of time, All Developments will have a budget and quality doesn't have to cost the earth.
Time. You take a leap of faith with me as your architect. Every project I work on is given the time it needs to make the project the best that it truly can be. Whether it's a Garage conversions or a new build homes the time spent at each stage is valuable to making a successful project for the client.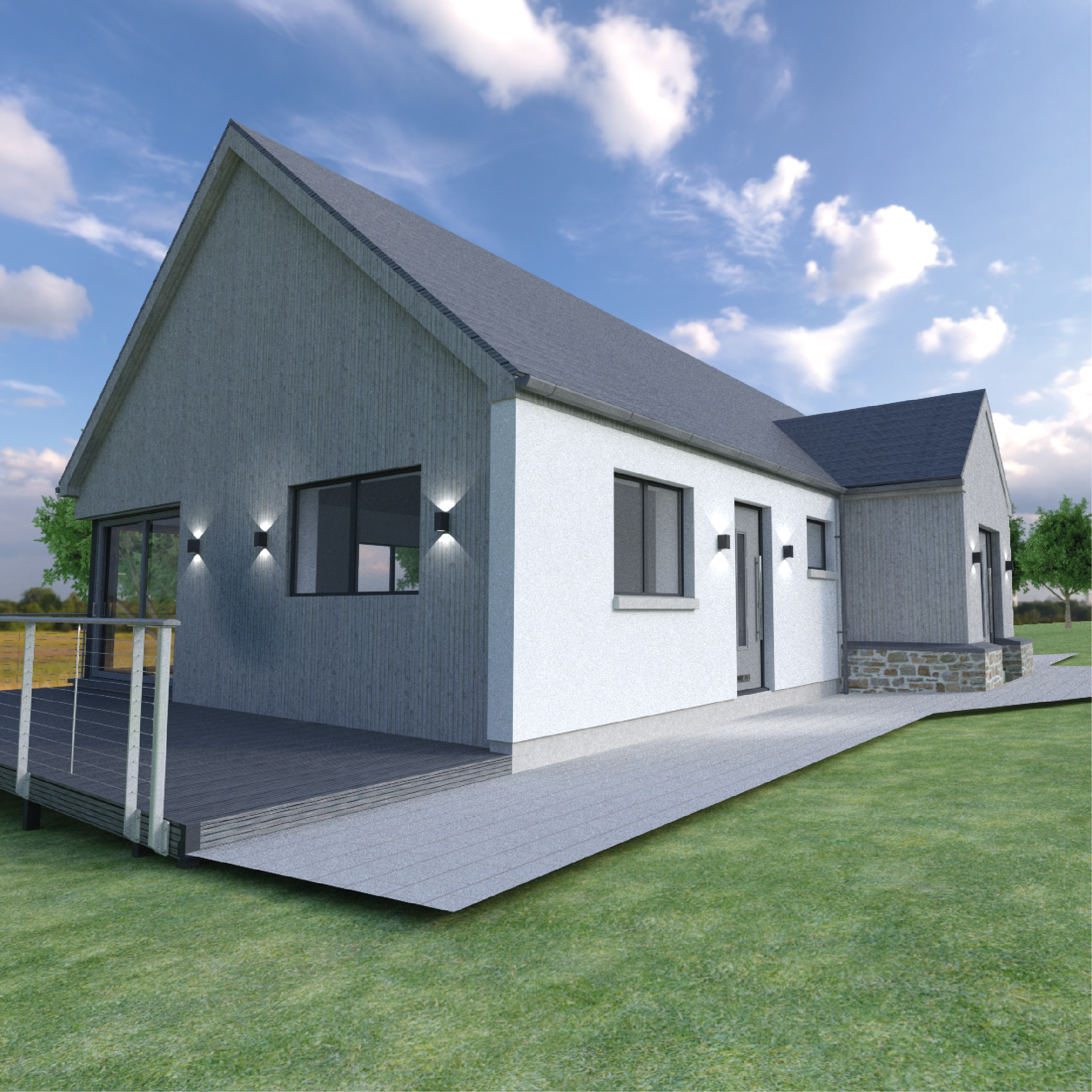 Building projects are unique and as such the service delivery is priced according to the level of input required at each stage. However, a building project, whatever its scale, they all have the same basic criteria, be it a simple house extension or a large office development. Let's take our time and in stages. 
Stage 1 & 2: Measured Survey, Initial Brief Development & Sketch Proposals
Stage 3: Planning Level Information 
Stage 4: Building Warrant Level information 
Stage 5 & 6: Construction Documentation & Tender Administration
Stage 7 & 8: Contract Administration & Post Completion Work
The services on offer can be completely tailored to your needs. What suits you, and what you will find valuable, all depends on what your project is, your level of involvement, prerequisite with contractors, and your available budget.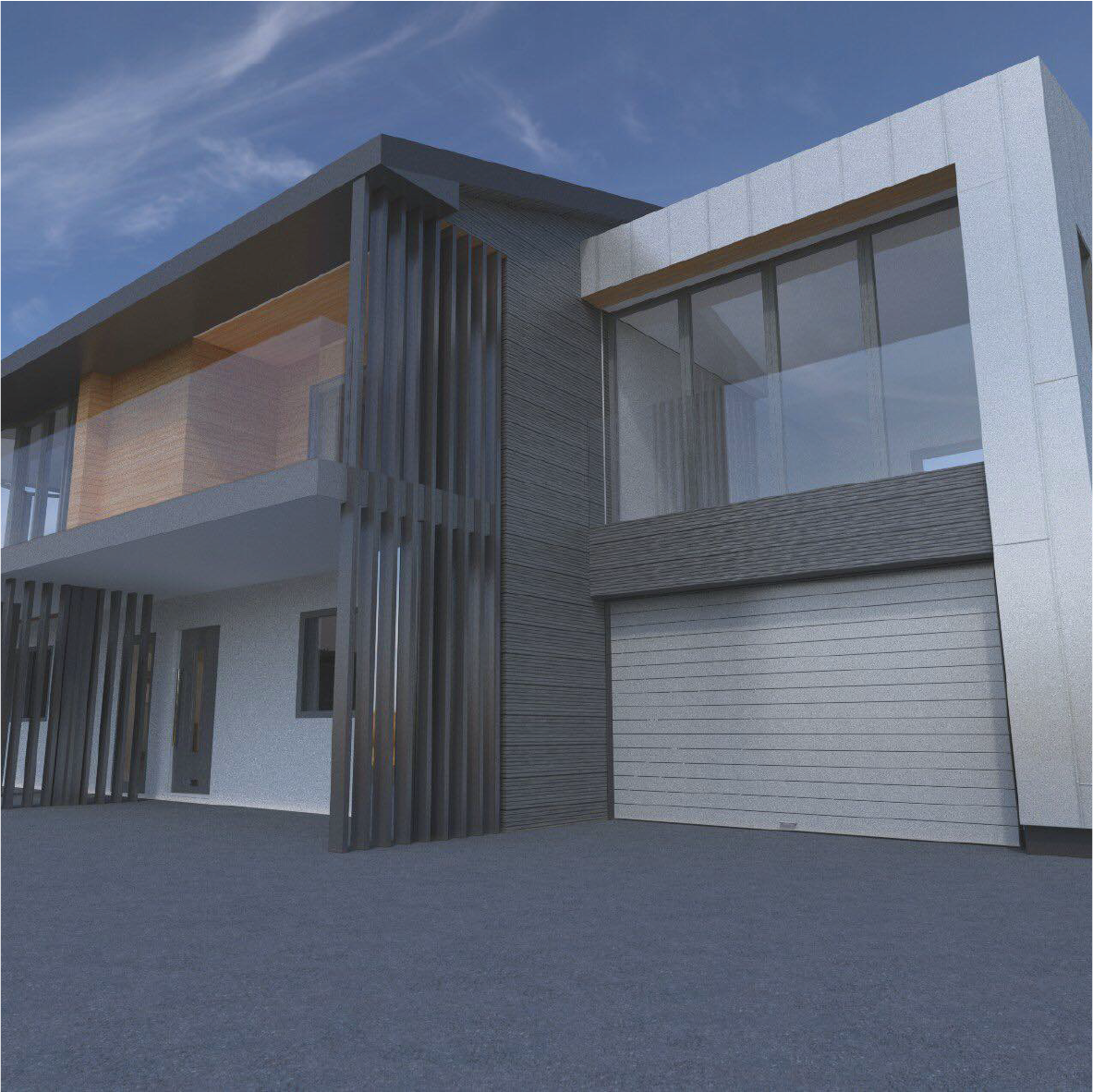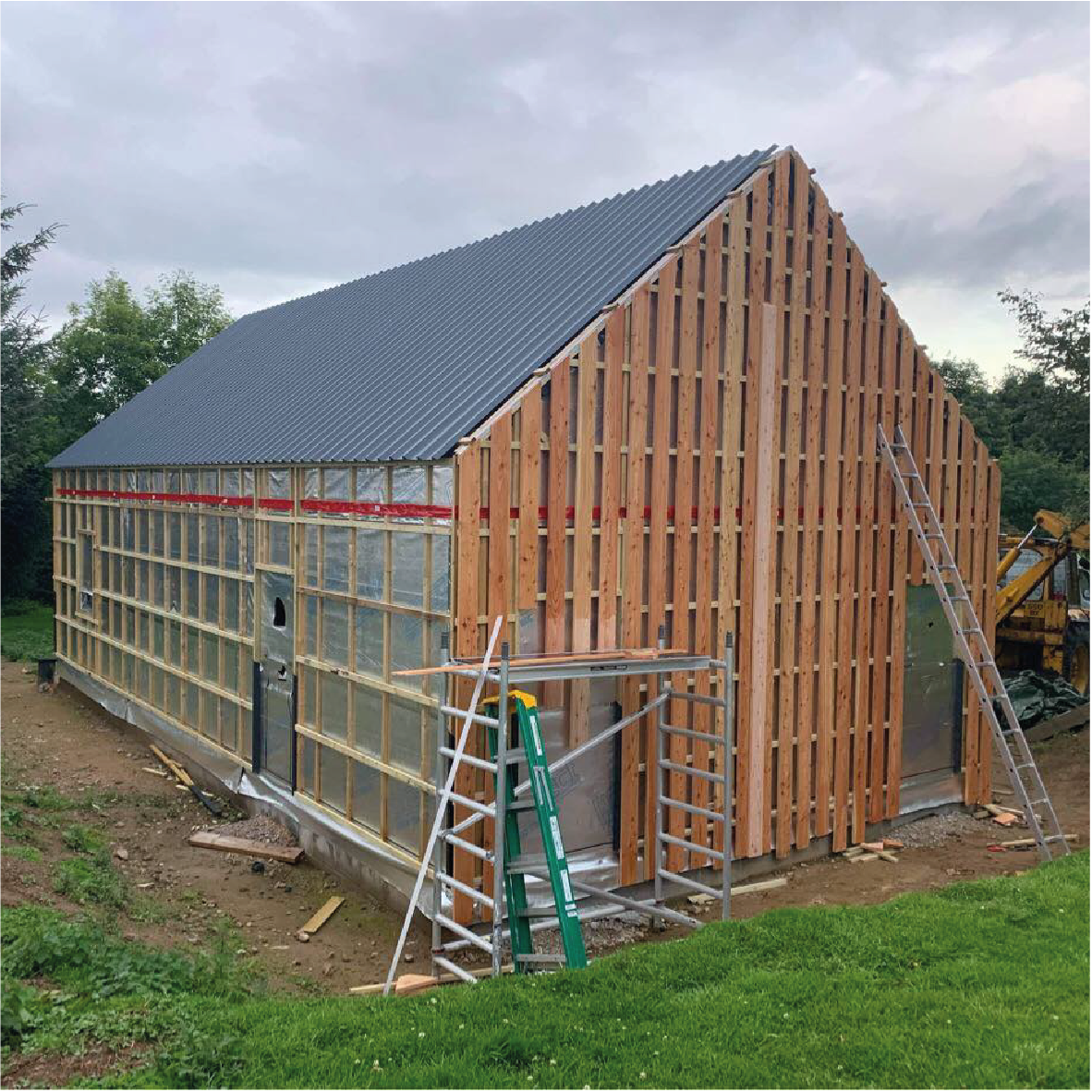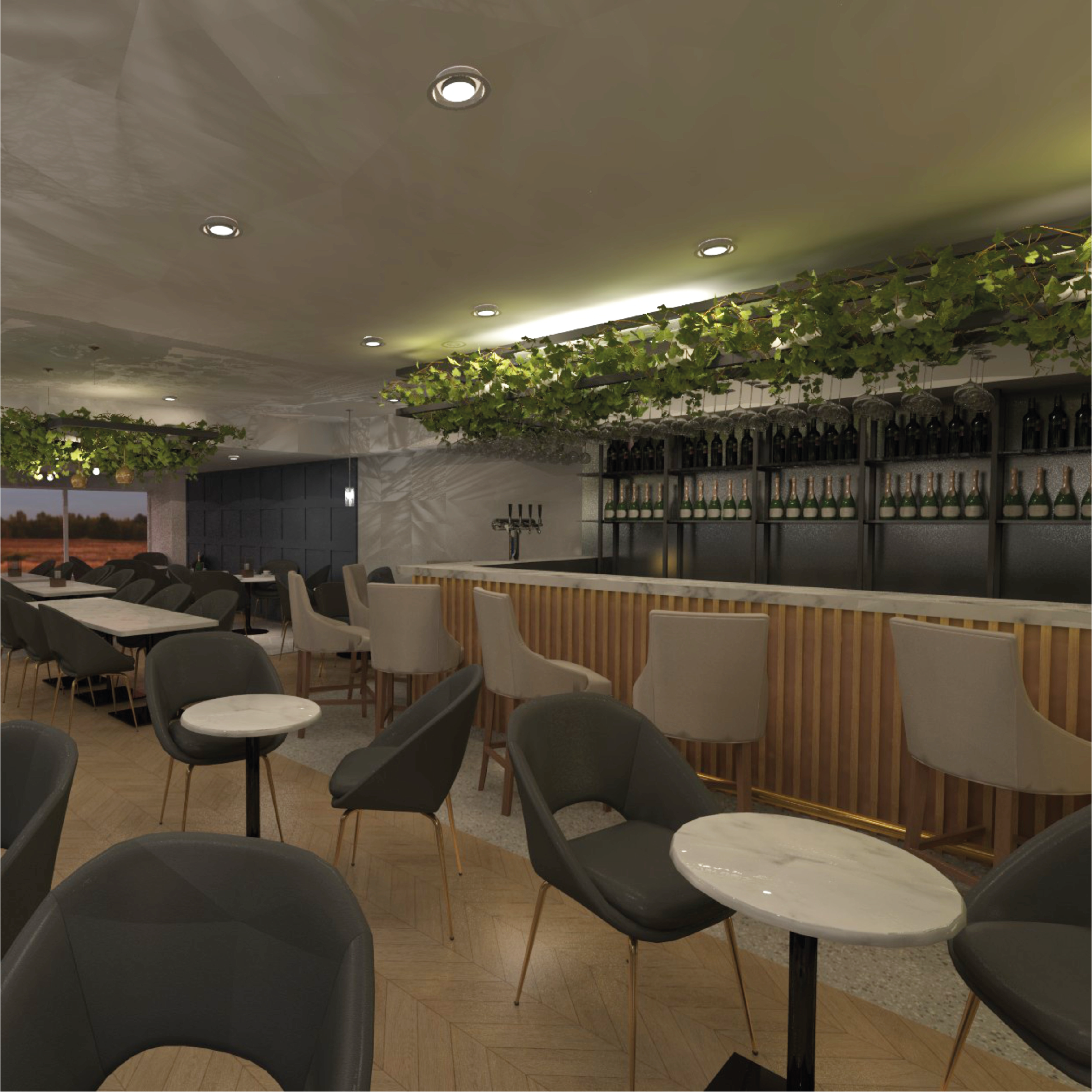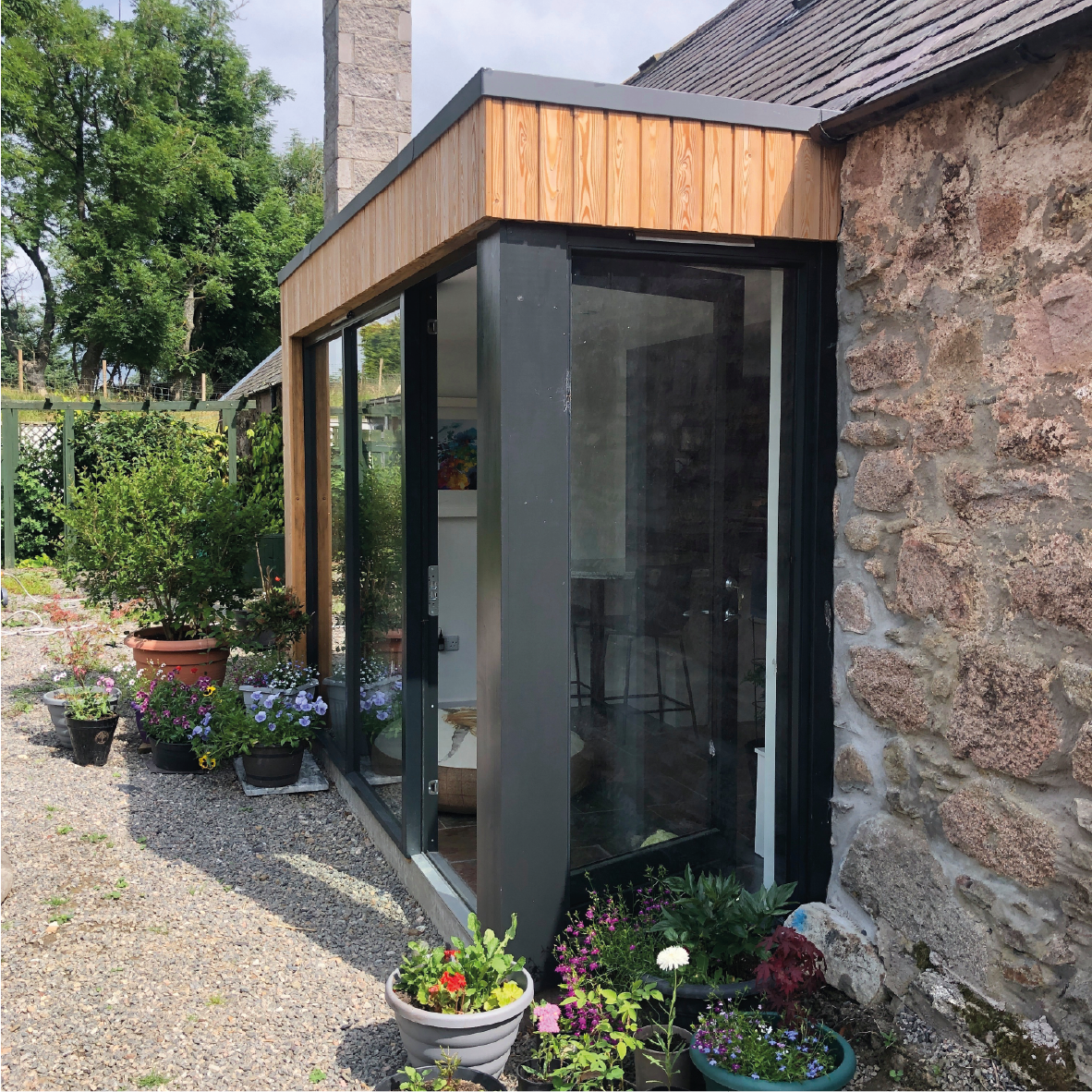 Ewen has played a big part in helping us transform our home. Although it was a relatively small project, adding about 6m2 to the footprint, the effect has been amazing, particularly the amount of light that now floods in. Ewen generated loads of creative ideas and stayed patient as our priorities and thinking developed over time. Completing the project has inspired us to do further work and we will certainly be using Ewen to help us again....
Mr Allan
Highly recommend Ewen's services. He assisted us with a garage conversion application and was extremely helpful in progressing this through to approval.
Michelle Stenson
Ewen helped us with planning permission for our garden project. Very professional, excellent communication and service received from start to finish. Definitely recommend him.
Kelly Bostock
Ewen completed all the plans we needed to submit for a driveway construction. He was very responsive as soon as we got in touch with him and did the work very quickly. Would highly recommend!
Beverley Canale-Hoy
First time home conversion. Ewen was very helpful and approachable, designing a space that is perfect for our needs. And now has the added benefit of being a perfect home working office space too!
Yvonne English
Ewen is a very talented architect and always willing to help. I had loads of ideas for my self build which I discussed with Ewen and he managed to design exactly what I had in mind. I've been in touch with Ewen with various queries and questions and he has always gotten back to me promptly, providing helpful suggestions and advice. Would highly recommend him to anyone.
Neil Lawson
Looking to find some inspiration, follow us on social media where you'll find our latest projects...
Ewen Buchan
Office 10, Badentoy Business Centre,
Badentoy Crescent, Portlethen AB12 4YD
Tel: 01224 969600
Please complete the below form to start the journey of your turning your dreams into reality...